MBA FS Newsletter Ed 4 🎄 2021
Welcome to our final quarterly newsletter for 2021.
Christmas is getting closer as Sal keeps reminding us! This year certainly has flown. We've all been very busy welcoming new clients and working with existing clients. In addition, you may have heard if you listen to FIVEaa we're currently undertaking a Retire in 5 radio advertising campaign.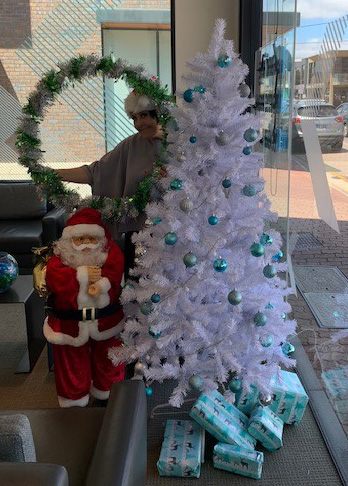 In this last edition we have a range of articles for you to peruse - as an investor, it can be hard staying the course, especially with so much market volatility over the past 18 months. During these times, remind yourself that the market can eventually bounce back. Find out why you should 'block out the noise' and remain focused during turbulent times.
At some point during our lives, most of us will buy and sell a home at the same time and knowing whether to buy first, then sell, or vice versa is the ultimate question. We've provided some tips to help you decide which path may work best for you.
Invest in super or pay down your mortgage? This is a very common question for a lot of financial advisers. If you're wondering what to do with surplus cash you may have, this article may help.
LinkedIn can be a powerful tool for small businesses if you use it to your advantage. Learn how to grow and improve your brand on LinkedIn.
As always, we love to hear from you, so please feel free to contact us with any questions about our articles in this newsletter or to make an appointment on (08) 8357 3999 or simply respond to this email. Alternatively, you can book a meeting directly using our booking link.
Enjoy your day.

Kind regards,


MBA Financial Strategists Pty Ltd